To travel is to see other people's ideas.And rV travel, is to let others to appreciate their own creativity, where the RV parking is a unique landscape.
Mr. Song and Mr. Wang, from the coastal city of Dalian, bought a Federham 460 trailer -- a two-seat version
Federham 460 with two sliding doors, as a fine decoration of the two-bedroom, environmentally friendly warm.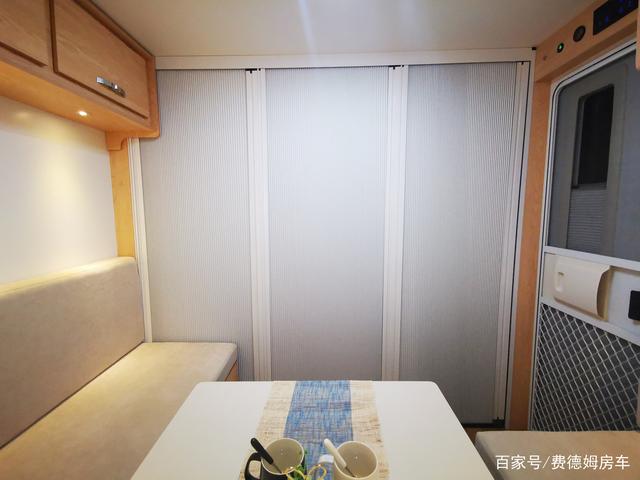 The chassis USES a full set of aiKE imported chassis, torque shaft shock absorption, 215R15 tires, the front vehicle displacement of more than 1.6L can be pulled.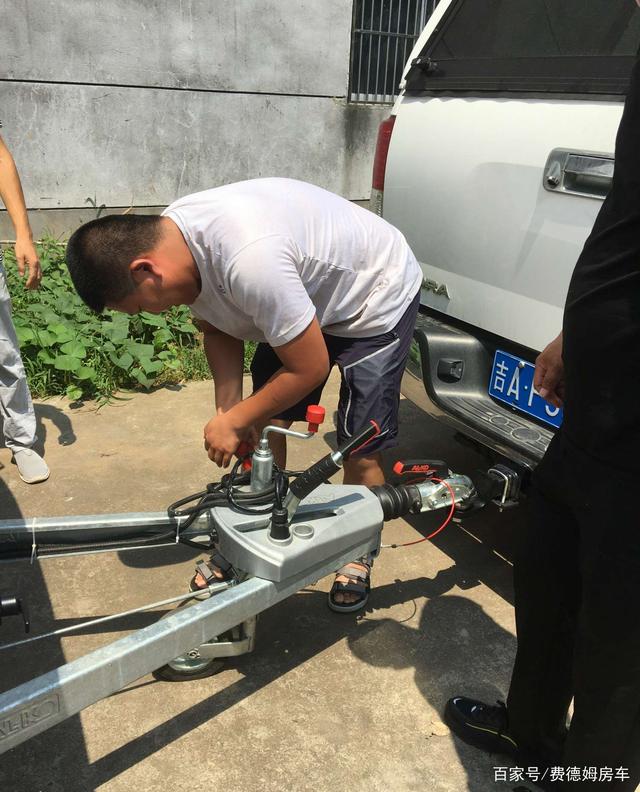 The outside of the vehicle is equipped with a 3.5-by-2.5-meter awning and an external pull-out kitchen.In addition to the regular clean water cistern, a pressure water outlet is provided for direct access to the camp waterway.The volume of clean water tank is 120 liters, and the volume of gray water tank is 80 liters.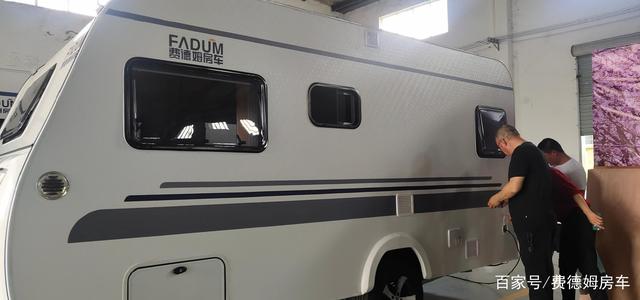 Enter the car, the left side of the door is a small booth, variable single bed, can also be extended to double bed.A two-way ventilator with lighting is mounted on the top of the vehicle.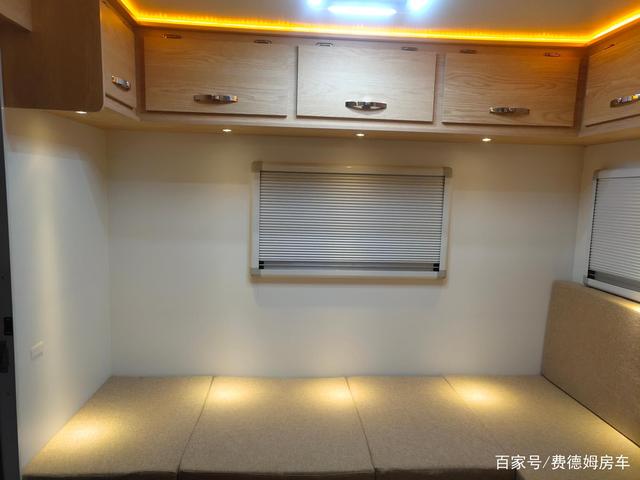 The kitchen area is equipped with a range hood and a gas stove with fire protection, and a 12V, 85L TRAILER refrigerator on the opposite side of the console.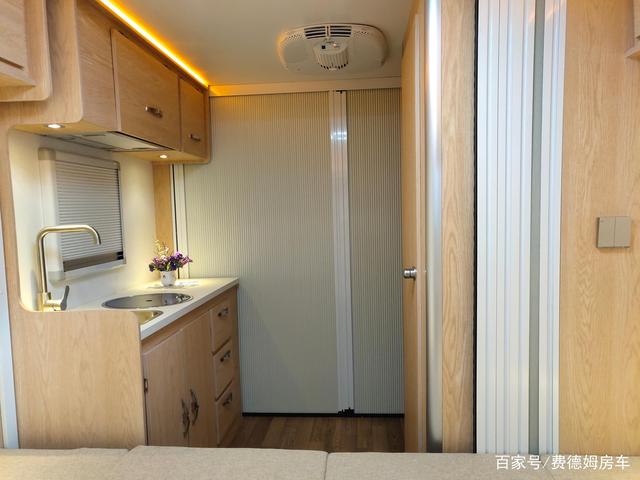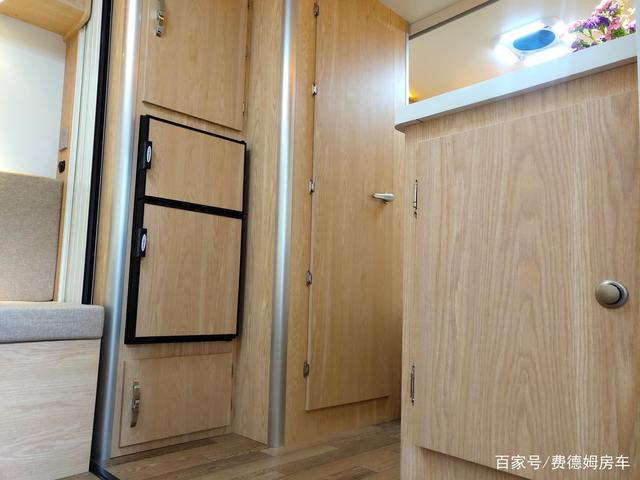 Next to the booth is a bathroom with a Satford portable toilet, a special washing table for fan-shaped RVS, a Japanese brand shower, and a explosion-proof dressing mirror and towel rack above the table.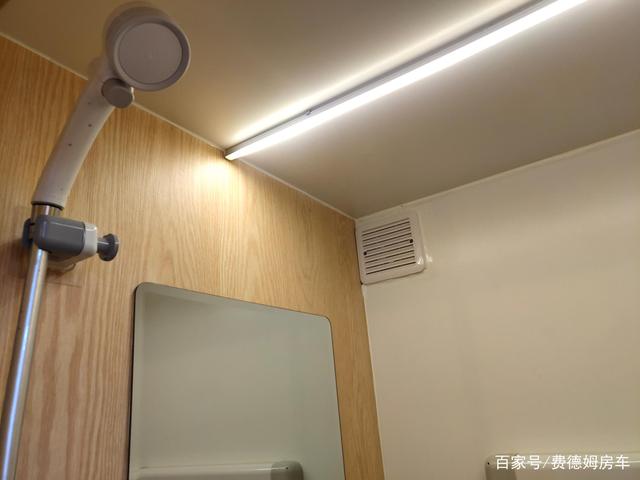 The middle roof of the vehicle is equipped with a domoda rV special overhead air conditioner with cooling power of 1.35KW and heating power of 1.6kW.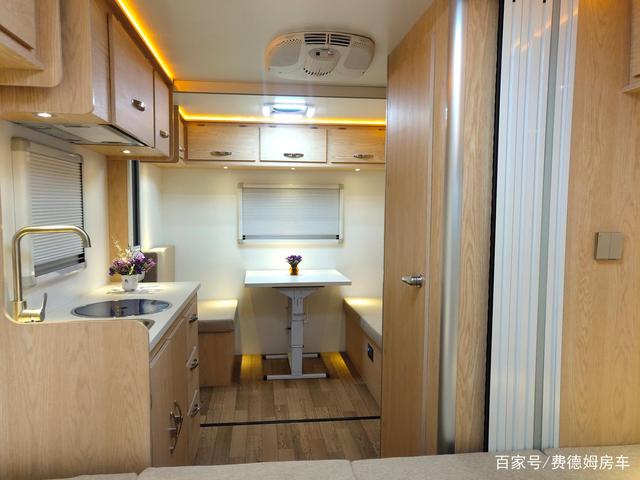 The front is a large booth, variable size bed of 2200mm*1400mm, equipped with two sets of conning cabinets, three external Windows, a two-way ventilator with lighting, USB charging socket and 220V five-hole socket.Below the booth is the storage compartment, and there is a door outside the car, which is very convenient for luggage storage and storage.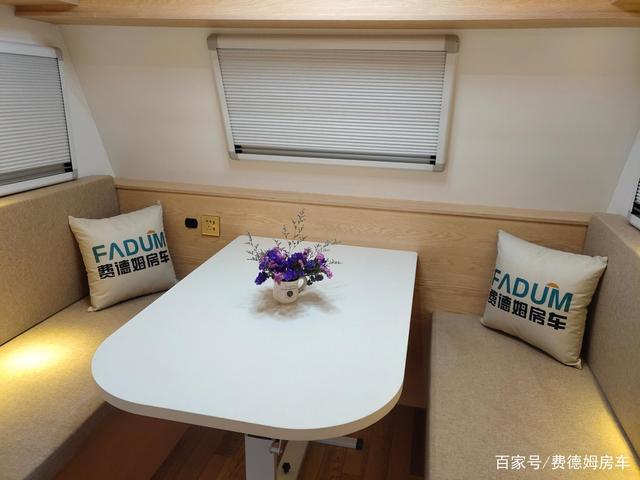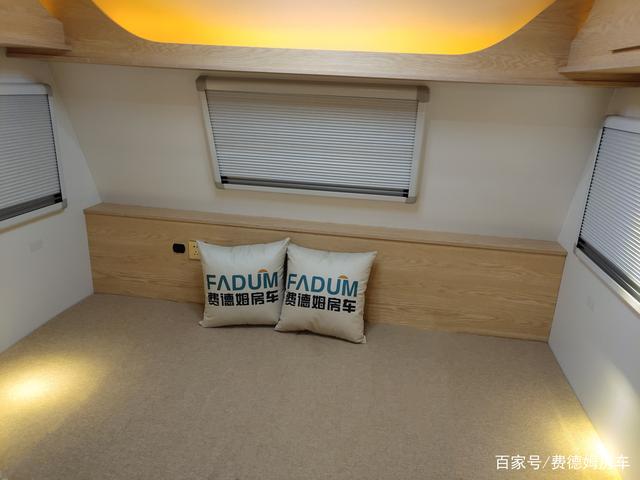 Choose to tow trailer, one of the biggest reasons is its space!The comfort that big space brings lets a person feel extremely comfortable.Fedham rV strives to create a high-quality travel life, so that friends like rV inadvertently feel the warmth of home.
Source network